Union Plus Furlough Grant Update
All Tips + Updates
Union Plus Furlough Grant Update
On December 22, 2018, the federal government shut down over a budget dispute between Congress and the President of the United States. It was impossible to know then that it would end up being the longest such shutdown in U.S. history, but it quickly threw hundreds of thousands of federal workers into financial turmoil as they were forced to work without pay or were furloughed indefinitely.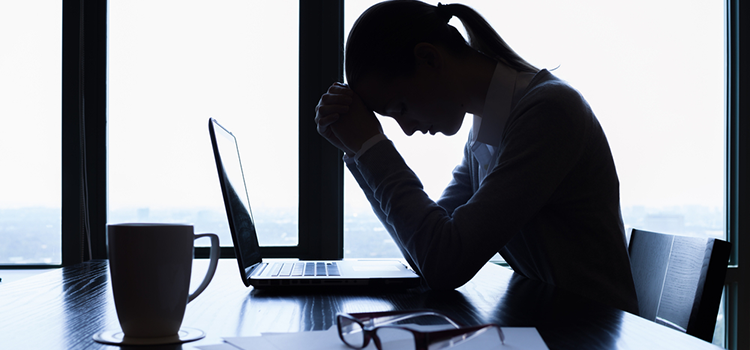 The American Federation of Government Employees (AFGE) counts over 300,000 federal employees among its members. Keeping AFGE and other furloughed union members top of mind, Union Plus jumped into action immediately after the holidays to develop and roll out a new benefit as soon as possible. On January 10, 2019, the Union Plus Furlough Grant Program1 was introduced, providing $300 to eligible Union Plus Credit Cardholders2 directly impacted by the furlough. 
To date, Union Plus has given out 88 furlough grants totaling $26,400. 
Seventy-nine have gone to AFGE members, four to members of the International Association of Machinists and Aerospace Workers (IAM), four to the National Air Traffic Controllers Association (NATCA) and one to an International Brotherhood of Electrical Workers (IBEW) member.

Though the shutdown ended on January 25, 2019, Union Plus will continue to process furlough assistance applications until a year from the start of the shutdown. Eligible Union Plus Credit Cardholders who were furloughed or excepted can apply for the furlough grant until December 22, 2019. You must have been a Union Plus Credit Cardholder for at least three months and in good standing on December 22, 2018—the date the federal shutdown began.

Visit unionplus.org/hardship to learn more. 
1Certain restrictions, limitations and qualifications apply to these grants. Additional information and eligibility criteria can be obtained at https://www.unionplus.org/hardship-help/hardship-help-financial-assistance.

2The Union Plus Credit Cards are issued by Capital One, N.A. pursuant to a license from Mastercard International Incorporated.