Member Stories
What Union Members are Saying About the Union Plus Credit Card Program
Union members are talking about the credit cards that put union power in their pockets.
The Union Plus Credit Card program offers several choices, all with competitive rates, U.S.-based phone customer service, and more.1 Plus, exclusive benefits and hardship grants for eligible cardholders.2 Find the card that's right for you!
Christabel Elliott, an AFGE member says:
"I think this is a wonderful program and it is just another example of why I believe so strongly in unions…it pays in so many ways to be a union member."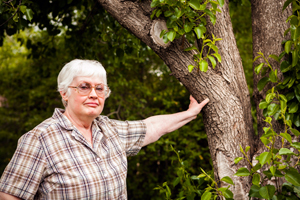 ---
"It's full of positive incentives that can actually be useful." 
- Carlo Martin, CSEA member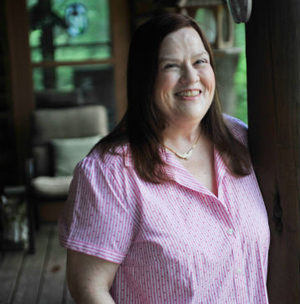 "It was a blessing to know that as an AFGE member and a Union Plus Credit Card holder, I was eligible to apply for this financial assistance."
-Lea Cook, American Federation of Government Employees (AFGE) member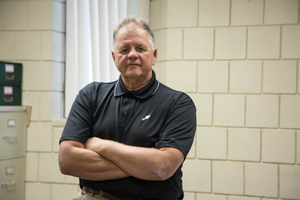 "I believe in word-of-mouth so I am telling everyone in my union about how great Union Plus is." 
-Jimmy Daily, 29-year Bricklayers and Allied Craftsman (BAC) member and Union Plus Credit Cardholder

"It is a good credit card." 
- Gerald Yamin, UFCW member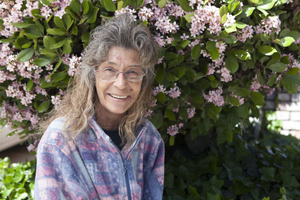 "People don't have to stress as much if they know they might be able to get a Disability Grant with the Union Plus Credit Card [program]. They're there to help you. I don't know of any other credit card [program] that would do that."
-Brenda Gholston, American Federation of State, County and Municipal Employees (AFSCME) member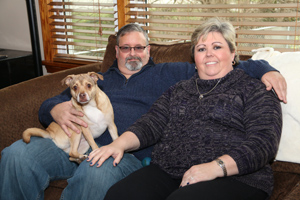 "I want every UAW member to know about Union Plus. They were there for us in a time of real need."
-Phillip Kiskaden, United Auto Workers (UAW) member and Union Plus Credit Cardholder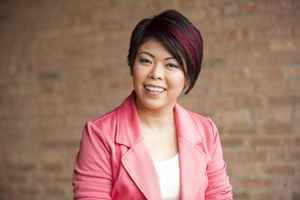 "Even though I'm a union member, I've never really earned enough to qualify for union benefits yet, so I really appreciate the help like this through Union Plus. It makes me feel like being a union member is something to be proud of."
-Belle Lopez, SAG-AFTRA member and Job Loss Grant recipient

"The help Union Plus provided made it an easier transition from two incomes to a single paycheck." 
- Jim Rice, UNITE HERE

"One of the best credit cards out there." 
- Jose E. Baldera, TWU member

"I think that it is a very good program for all members because it can help them in the future."
 - Denis Liburd, NATCA member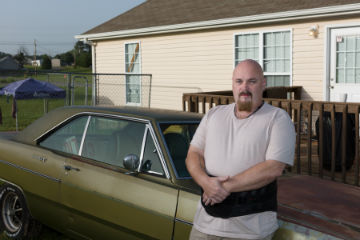 "I can't say enough about how good it's been to have benefits [of the Union Plus Credit Card program]. You just don't see that on any other cards."
-Roger Harwell, United Steelworkers (USW) member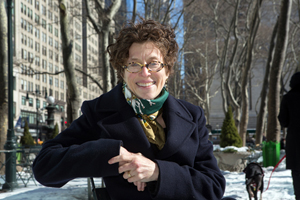 "It…really helps to know you have a credit card that can help [eligible cardholders] when you decide to strike and protect your rights."
-Amy Hammersmith, United Auto Workers (UAW) member
---
1Credit approval required. Terms and conditions apply. The Union Plus Credit Cards are issued by Capital One, N.A. pursuant to a license from Mastercard International Incorporated.
2Certain restrictions, limitations, and qualifications apply to these grants. Additional information and eligibility criteria can be obtained at UnionPlus.org/Assistance.