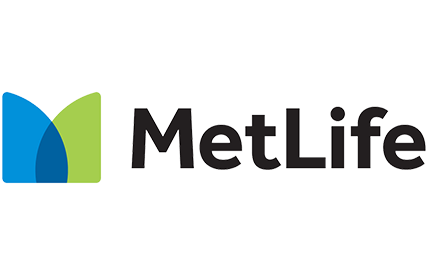 ​
Union Plus Legal Program — Premium
For a low fee of $19.95* a month, you'll have access to a network of experienced attorneys, ready whenever you are.
Unlimited access to legal assistance
All attorney fees are paid by the plan for covered matters**
Expert legal advice and representation, in person or by phone
Network of 17,500+ attorneys
No limitations such as hour or dollar caps on covered matters

 
Already enrolled? For billing inquiries and membership status, call 800-339-0616.
*Monthly fee of $19.95 available during Open Enrollment only. Standard monthly fee is $22.95.
**This plan does not cover divorce (except a one-hour consultation), child custody, DUI or employment matters. Other exclusions apply, see the plan documents for more details.