Big benefits, really big savings
Do you want to save a bunch of money? Of course you do. All you have to do is click.
Start saving
How do you want to save money today?
Saving money is ridiculously easy. Your union affiliation gives you discounts on things you do every day.
The new Union Plus Hardship Help benefits
More help when you need it the most
It's now quicker and easier to qualify for our signature Hardship Help benefits AND we've added MORE:
More financial benefits. 
More time to apply. 
More grants allowed per person.
*See individual grants for details.
Get help now
Did you miss the Unions Power America contest winner reveal?
The Unions Power America Contest was our way of thanking the union members who helped power America forward though this pandemic. If you missed our winner reveal, don't worry, grab a tissue and watch it now and get inspired by their amazing stories.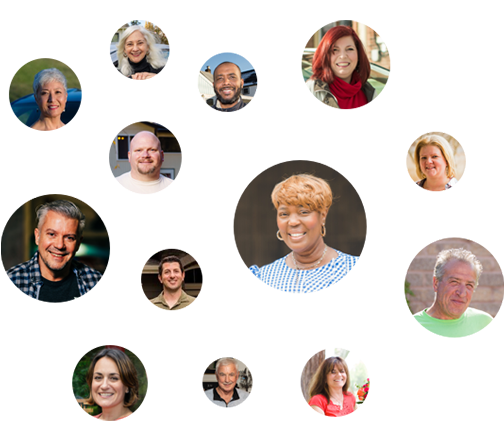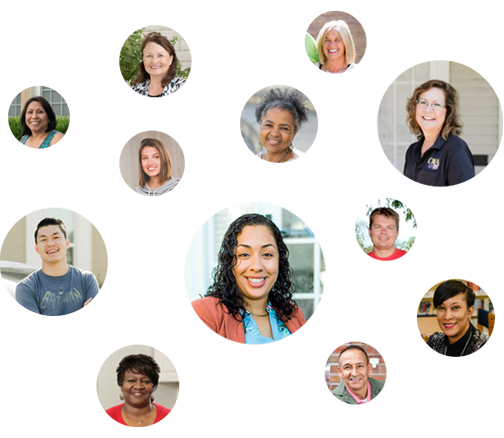 0+
You're in good company. Thousands of union families save money every day by taking advantage of these exclusive benefits from Union Plus.
Look what people are saying
Union Plus provides great opportunities and huge discounts! Who doesn't love discounts?
Ashley M. Union Member
I've gotten great deals recently using Union Plus. Took my family to a water park, got discounted school supplies, and just got back from using a gift certificate at a restaurant.
Bobbi Leigh W. Union Member
With the Union Plus legal services discount, I saved roughly $1,200 on a lawyer when I adopted my daughter last year. That's three years' worth of my tax-deductible union dues!
Keith A. OPEIU Local 2
Benefits that fit your life