How To Insure Your Home Against Mold
Consumer Tips
How To Insure Your Home Against Mold
Having mold in your home can be a health risk. You have options when it comes to insuring your home against mold. Depending on your home insurance policy, you may already have coverage.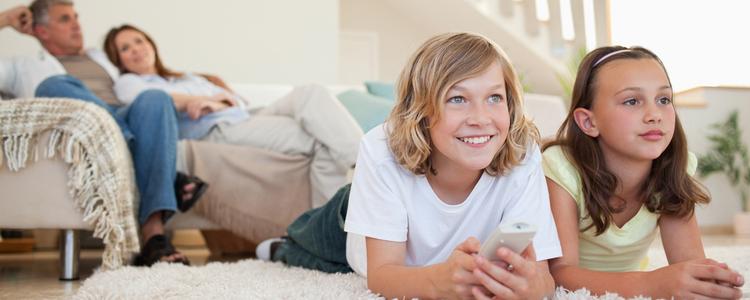 Find out whether your homeowners insurance policy covers mold removal.
Q. What provisions in a typical homeowners insurance policy covers mold removal? Is an extra premium required?
A. Generally, mold, fungus and dry or wet rot are covered only if they result from damage to something caused by a covered peril. However, if mold starts to grow in your home because of improper or inadequate home maintenance, the policy does not provide coverage.
Your homeowners policy tackles mold issues in many instances. Let's say you are on vacation when a drain backs up, soaking your carpeting. By the time you discover the damage a week later, mold has started to grow. If your policy has Back Up of Sewer, Drain and Sump Pump Coverage, MetLife Auto & Home pays the costs to repair or replace the carpeting—and clean any mold—up to the insurance limit. In some states, Back Up coverage is optional; in others it's automatically provided. Check your policy's declarations to confirm whether you have this valuable coverage and the limit on how much it pays. Various limits, from $2,000 to $250,000, are offered in nearly all states.
The presence of mold makes even the simplest situation complicated; coverages and limits vary from state to state. Contact your MetLife Auto & Home representative for specific answers relating to your policy.
Union members can get multi-policy discounts on home and auto insurance* with SnapQuote® offered by MetLife Auto & Home®. Call 1-855-666-5797 or click to see how SnapQuote can help.
* Home insurance is not offered by all carriers in all states.
SnapQuote is used by MetLife GA Property & CasualtySM and other independent agencies and captive agents to provide consumers a broad choice of insurance providers. Coverage may be underwritten by unaffiliated carriers through MetLife Auto & Home Insurance Agency, Inc., with its principal place of business at 700 Quaker Lane, Warwick, RI 02886, CA License #0D25399, AR License #100116171. Each insurer has sole financial responsibility for its own products.
MetLife Auto & Home is a brand of Metropolitan Property and Casualty Insurance Company and its affiliates, Warwick, RI.
Coverage may be subject to deductible and applicable limits. This coverage information is generic, non-binding and may not accurately describe your specific policy. It is therefore important that you read your policy carefully for complete details.
L0717496846[exp0620][All States][DC]